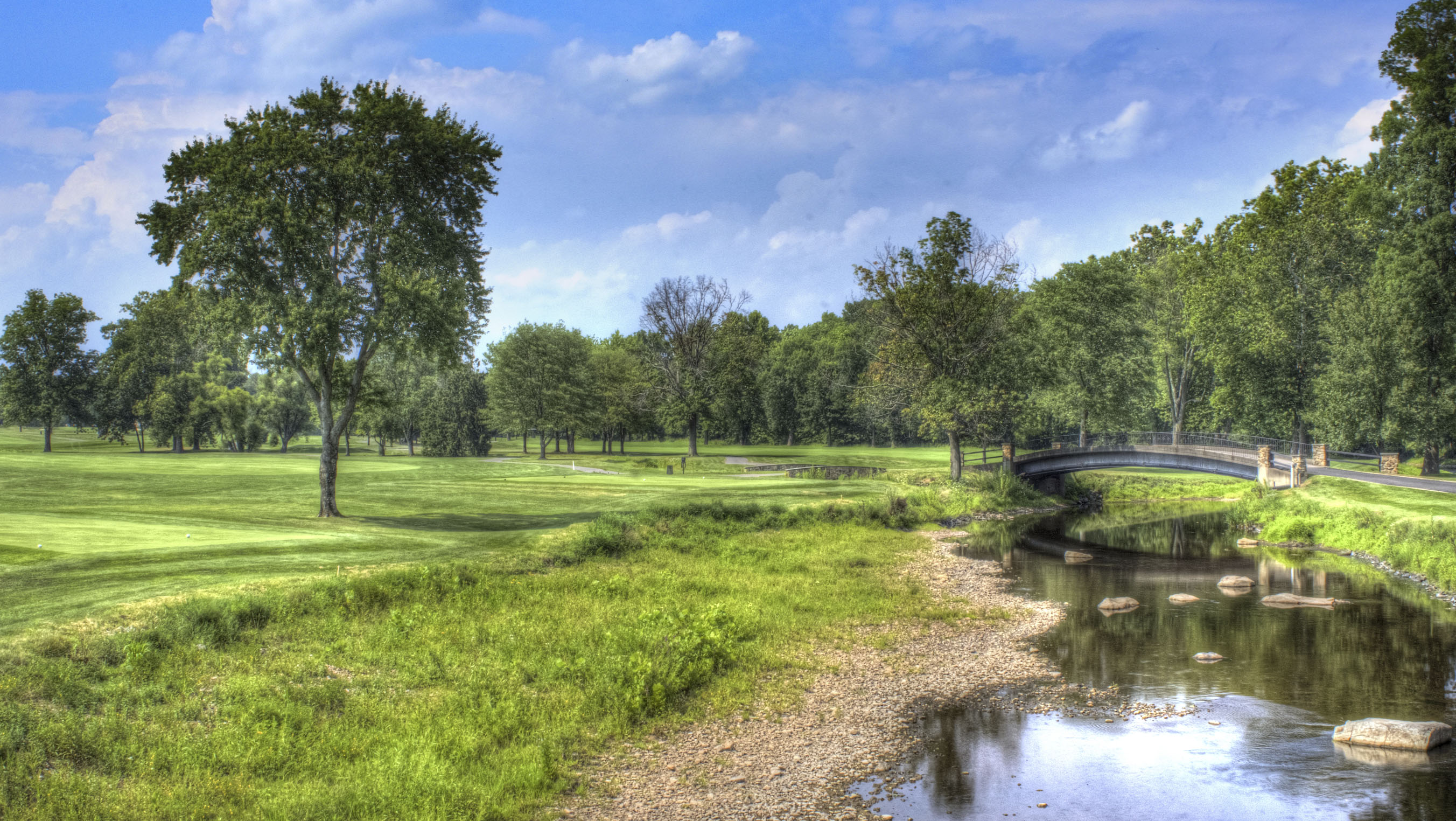 Experience the beauty of your golf course from above
Our drones capture stunning aerial photos and videos of your course.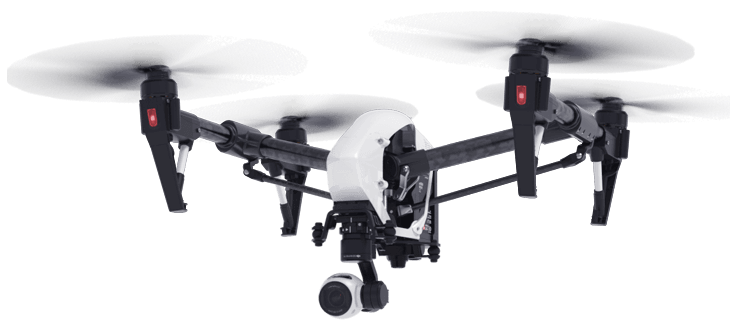 Customize Framed Photos
Bring your golf course to life with aerial photography. Our drones fly high to capture breathtaking photos of your course. Whether you're commemorating a hole in one, presenting tournament awards, or just looking to add to your golf course art collection, our custom frames are the perfect choice.
View Frames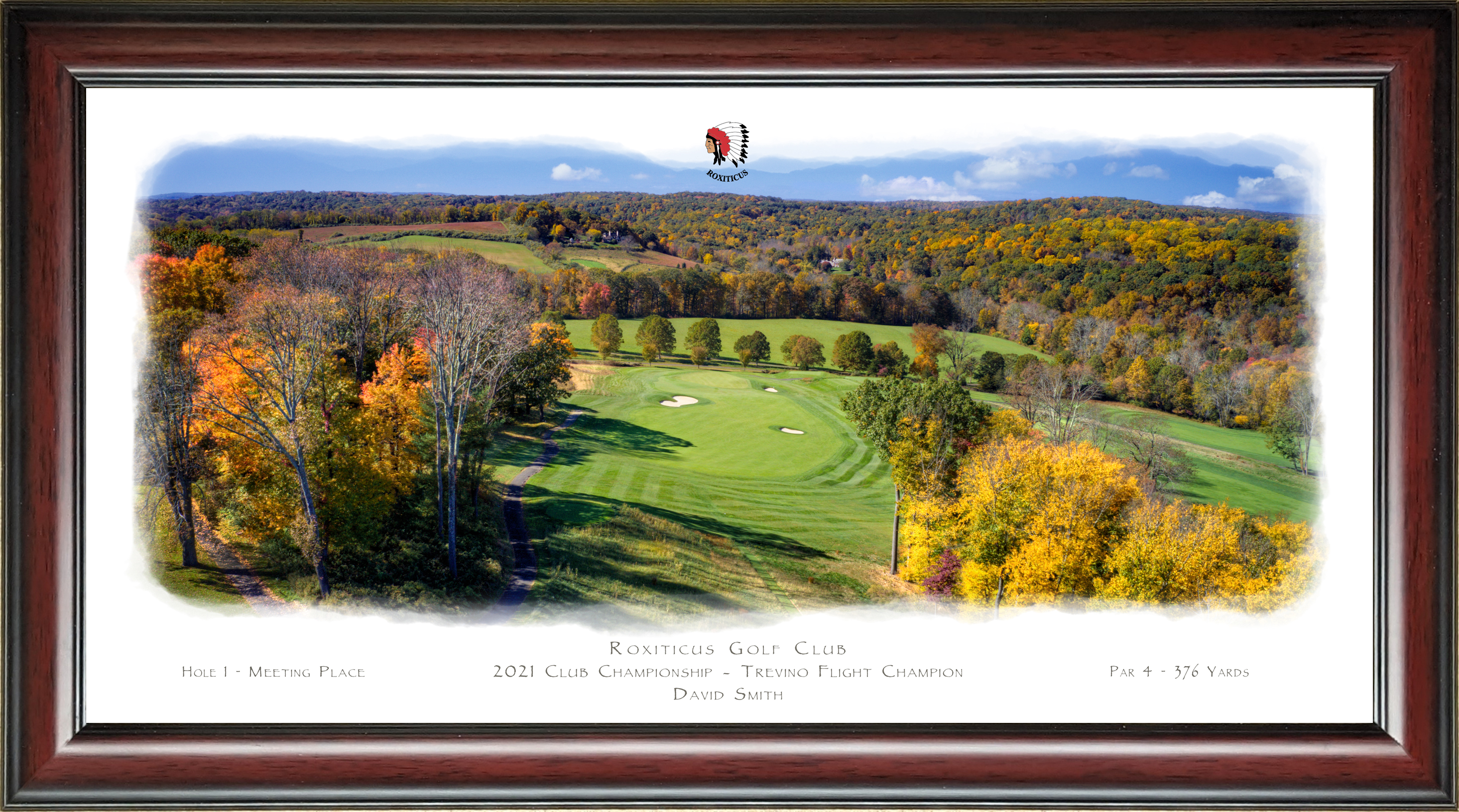 Professional Aerial Flybys
Take your course's marketing to new heights with stunning aerial video. Our drones capture the beauty of your course from above, giving your customers a unique perspective of your course.